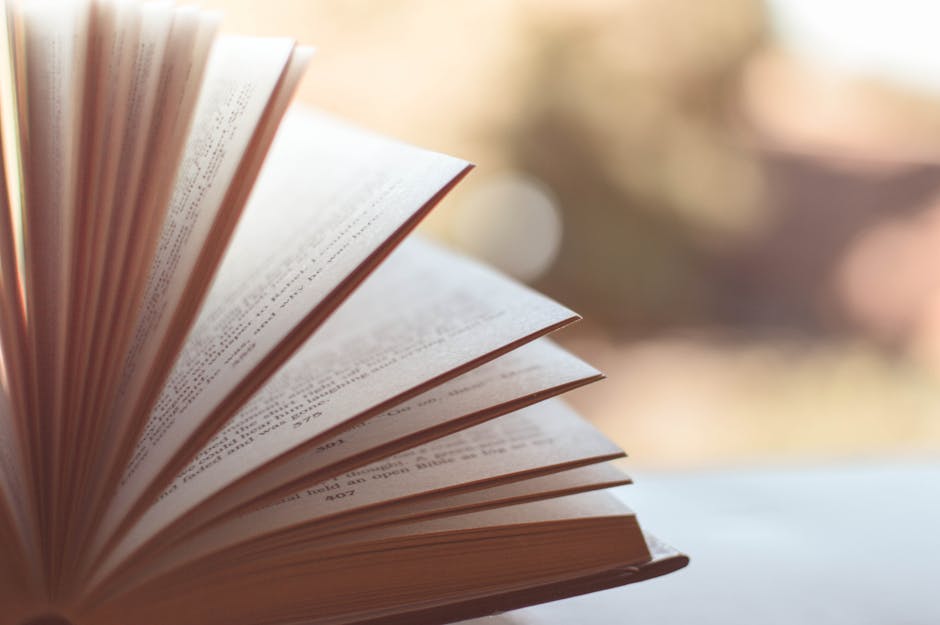 I love to read! Ever since I was young, I have always had a book that I was reading at any given time. However, until this year, I have never kept track of how many books I have read each year. So far, I have finished 59 books!!
I rarely read e-books. I just love the feeling of a real book in my hands. For the first time though, I have started listening to audiobooks. I drive a lot for work, and these have saved me from the dull radio. I have been renting them for free from the The Free Library of Philadelphia.
Here are 10 books that I have read so far this year that I recommend. Enjoy!
Yes Please- Amy Poehler
The Mountain Between Us- Charles Martin
Small Great Things- Jodi Picoult
January First: A Child's Descent into Madness and Her Father's Struggle to Save Her- Michael Schofield
Kindred- Octavia E. Butler
When Breath Becomes Air- Paul Kalanithi
Wild: From Lost to Found on the Pacific Coast Trail- Cheryl Strayed
The Boston Girl- Anita Diamant
Being Mortal: Medicine and What Matters in the End- Atul Gawande
Lean In: Women, Work, and the Will to Lead: Sheryl Sandberg